An Archive of Sold Items
Everything in this section is for reference only. All items have been sold.
JAKOB BENGEL
Art Deco Necklace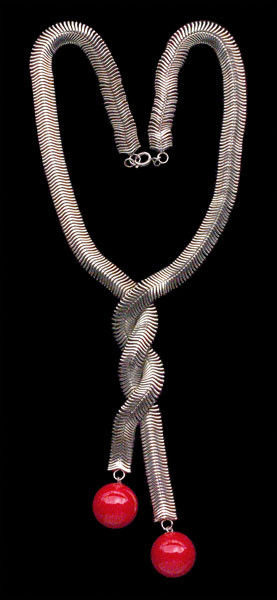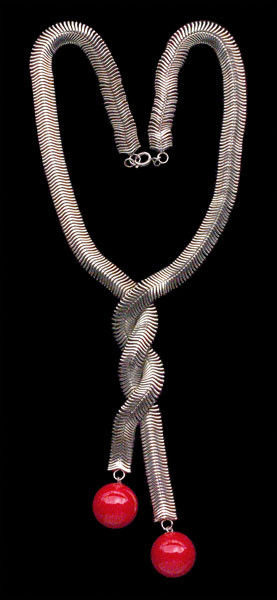 Back
JAKOB BENGEL
Art Deco Necklace
Chromium plated brass Galalith
W 4.10cm (1.61 in) | L 15.00cm (5.91 in)
An Art Deco necklace by Jakob Bengel
Literature
cf. Art Deco Schmuck Jakob Bengel, Christianne Weber, 2002, p.139
Zeitgeist, 100 Jahre Modeschmuck aus Idar-Oberstein,
A Century of Idar-Oberstein Costume Jewelry, Wilhelm Lindemann (Ed), Anne-Barbara Knerr, 2009, ArnoldscheISBN 978-3-89790-314-2; p.96.
Ref No 6479
Sold
CALL DEALER