An Archive of Sold Items
Everything in this section is for reference only. All items have been sold.
TIFFANY & CO
Donald Claflin Love Brooch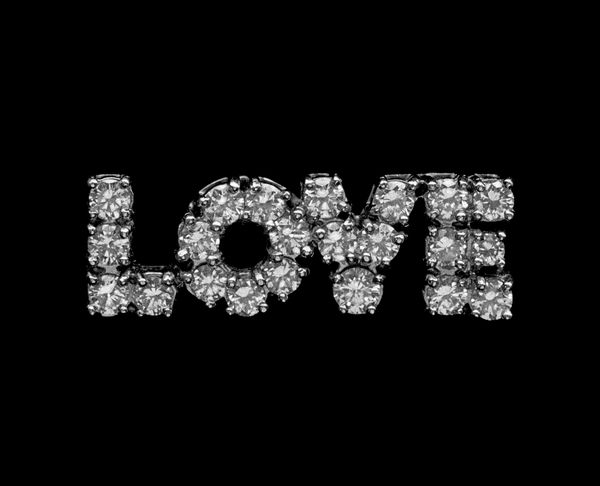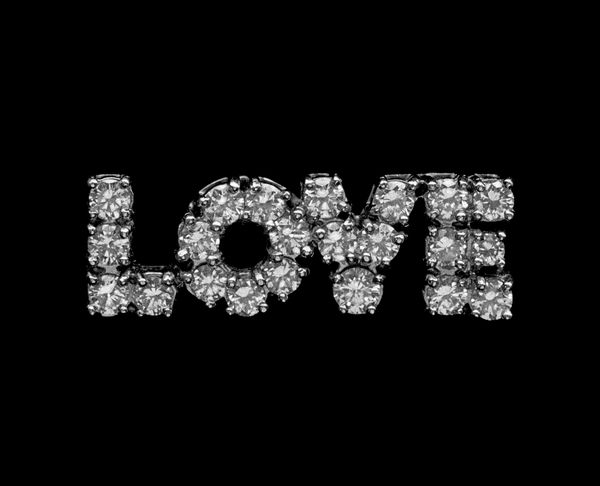 Back
TIFFANY & CO
Donald Claflin Love Brooch
Platinum, diamond
H 1.90cm (0.75 in) | W 2.80cm (1.10 in)
| | |
| --- | --- |
| Origin | American, c. 1970 |
| Case | Fitted Case |
"Donald Claflin, an American-born jewellery designer, 1935-1979, joined Tiffany & Co. in 1965 and three years later he was asked to design the entire Tanzanite collection, then being widely promoted by the company. Claflin's most important commission for Tiffany & Co. came in 1970, when he designed a new Tiffany setting in which the diamond centre stone is set in the cross of two intersecting bands of precious metal. Along with Jean Schlumberger, he led the way towards a new sophisticated jewellery that other designers were quick to emulate. Following his highly successful years with Tiffany & Co., Donald Claflin became a major designer for Bulgari. His untimely death in 1979 left a serious gap in the ranks of imaginative and productive American jewellery designers".
Literature
llustrated in our book:
Beatriz Chadour-Sampson & Sonya Newell-Smith, Tadema Gallery London Jewellery from the 1860s to 1960s, Arnoldsche Art Publishers, Stuttgart 2021, p. 241
Ref No 10132
Sold
CALL DEALER