An Archive of Sold Items
Everything in this section is for reference only. All items have been sold.
Art Nouveau Box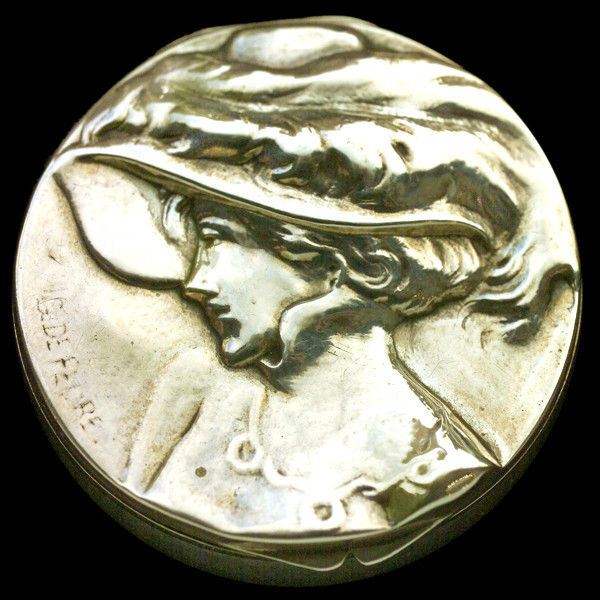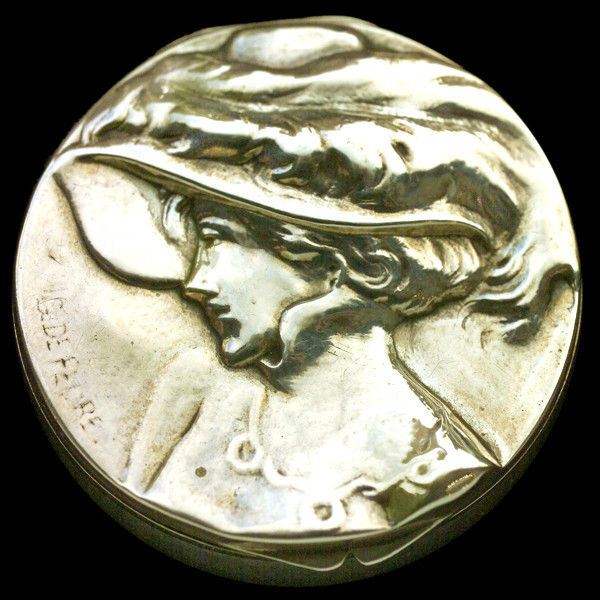 Back
Art Nouveau Box
Diameter 4.40cm (1.73 in)
| | |
| --- | --- |
| Origin | French, c. 1900 |
| Marks | Signed: 'G. DE FEURE' |
Art Nouveau Box
Literature
Birthname was Georges Joseph van Sluyters, son of a Dutch architect and a Belgian mother. Georges de Feure was born & died in Paris. He was multi talented: an Art Nouveau & Symbolist painter, poster artist, decorative arts designer, book illustrator & aeroplane deigner. He was a furniture & interior designer for Bing's L'Art Nouveau, presenting two rooms in Bing's pavillion in the Paris 1900 Exhibition Universelle. He also decorated the facade with stained glass panels & large canvases. He also composed ballets & musicals, & designed costumes & theatrical sets. He designed the complete pavillion at the 1925 Art Deco Exhibition & a boudoir for the 1937 International Exhibition. He was named Chevalier of the Legion d'Honneur in 1901 & Officier in 1923.
Ref No 4580
Sold
CALL DEALER